UAV integrated thermal imaging camera
UAV integrated thermal imaging camera - a powerful line of defense for urban governance
With global urbanization rates growing exponentially, the human need for green cities has never been more urgent. Fortunately, innovation and technology can help achieve this balance that has long been difficult to grasp. The changing urban landscape has brought more "coexistence zones" into urban planning and has created many community issues too.
For example, Asian elephants, in 2022, in Xishuangbanna all the way north into Kunming city; Northeast tiger "Wanda Mountain No. 1" broke into the village; and three quasi-adult leopards escaped from "jail" at Hangzhou Wildlife World…So what can we do to help promote the mutual adaptation and coexistence of animals and people in these densely populated urban areas?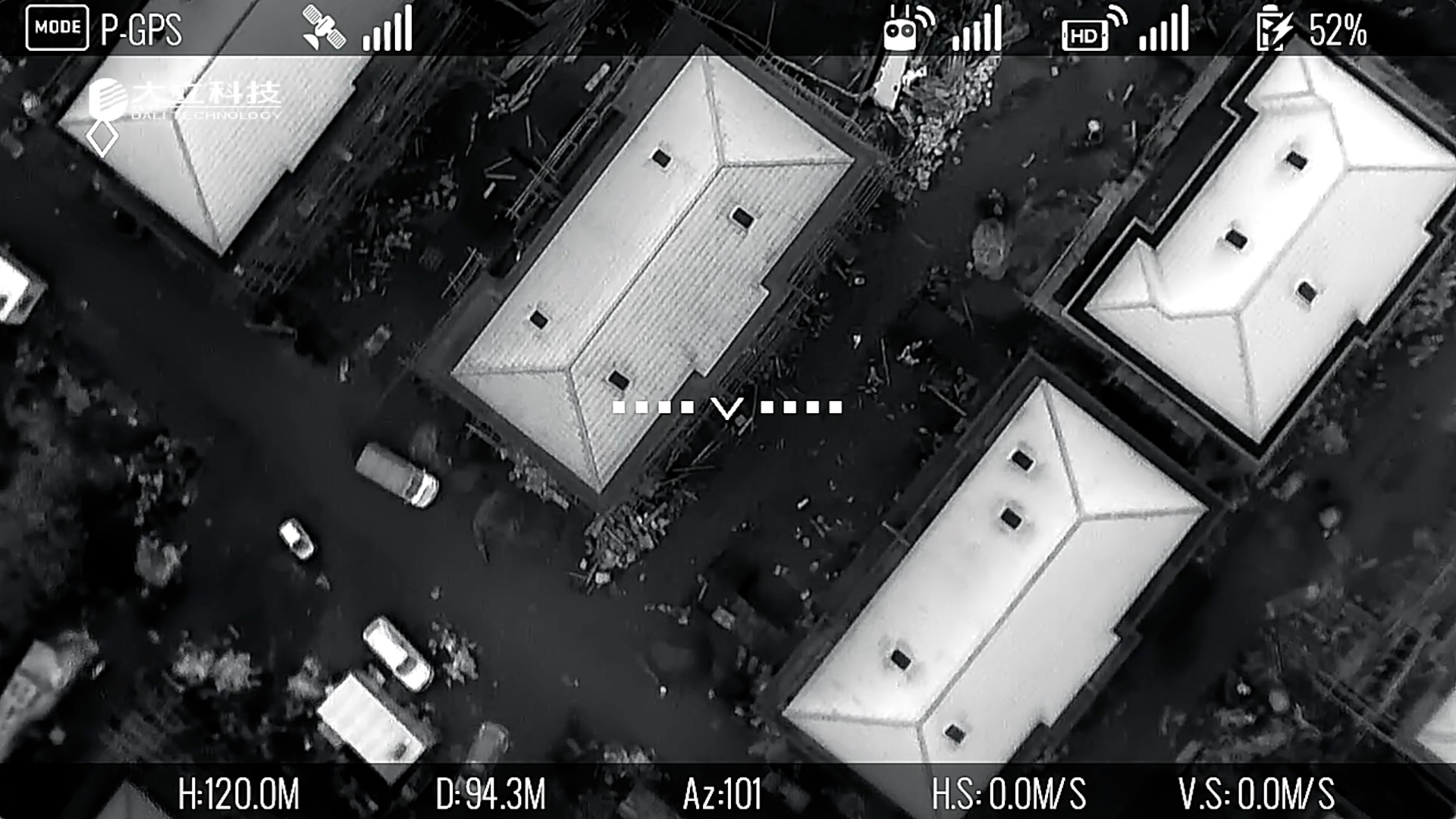 With more and more black technology products and new technologies being used in wildlife protection, many wild animals that could not be effectively protected in the past began to be included in the rescue scope. The emergence of the police UAV thermal imaging system has greatly improved the efficiency of night search and capture, field rescue, and border detection, and has gradually become the standard police equipment.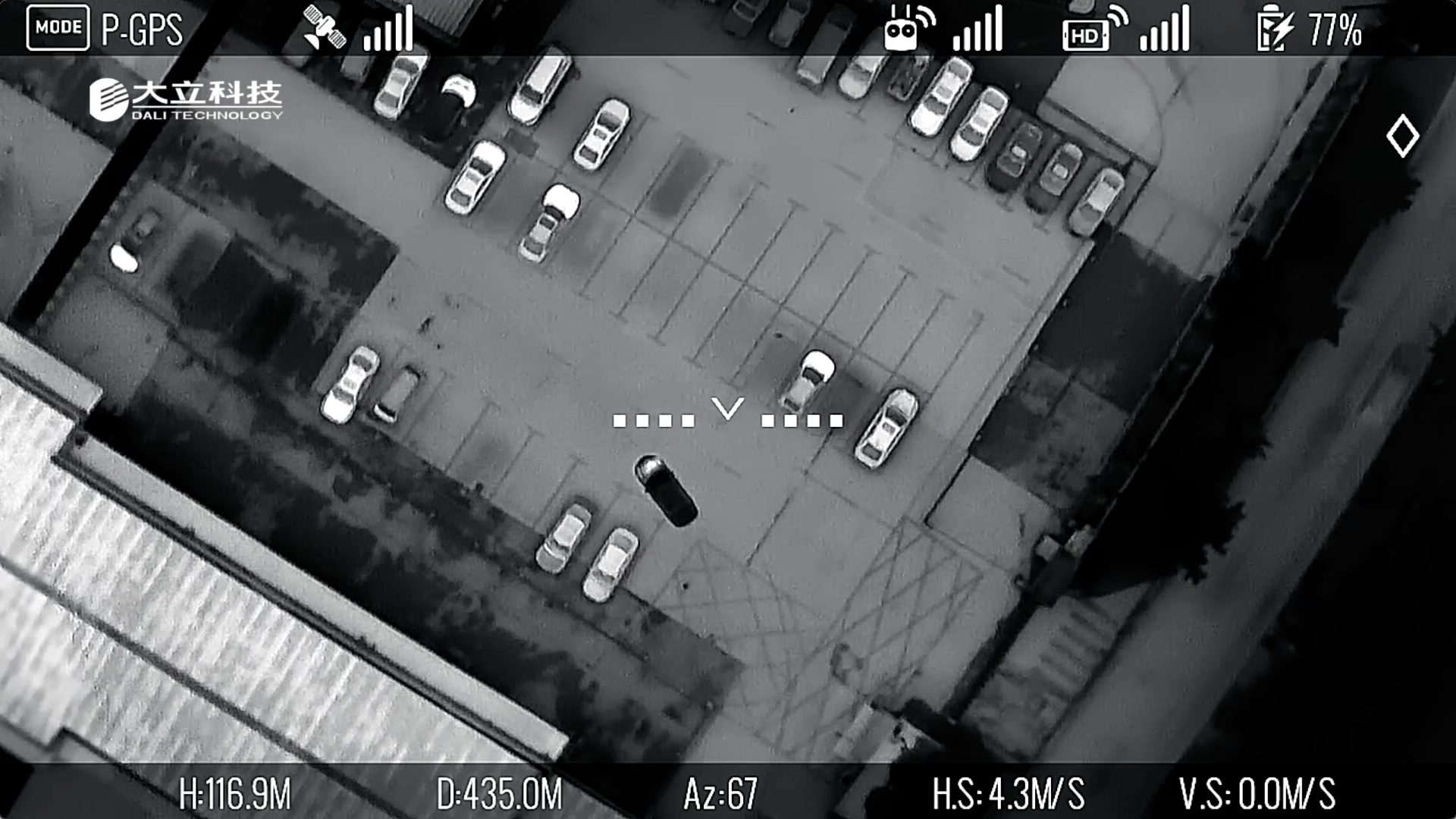 Dali Technology is a Chinese enterprise engaged in the research and development of infrared thermal imaging detectors, infrared cameras, and thermal systems for nearly 30 years, and it is also the first enterprise in China to realize the mass production capacity of uncooled a-Si and VOX detectors. The VD641 vanadium oxide module launched at the end of 2022 has convenient interfaces for easy integration, which greatly reduces the cost of second development, and has won high praise from European and Indian UAV manufacturers shortly after its launch.
We are IRtech, originated from DALI,a global brand focused on professional thermal imaging products.
A powerful line of defense for urban governance

The new DALI-IRtech electrical substation inspection Robot model is equipped with a PTZ camera consisting of one thermal measuring camera and one high-resolution optical range camera. The robot is able to automatically move along a pre-programmed route, stop near electrical and other equipment subject to thermography, and aim a PTZ camera at it.